The Foundation:
Build, Enhance, Promote
The Army Heritage Center Foundation, in cooperation with the U.S. Army and with generous philanthropic support, builds and expands the U.S. Army Heritage and Education Center's public facilities; enhances the Center's visitor experience, outreach programs and collections; and promotes the Center as a national resource and a major tourist destination.
U.S. Army Heritage and Education Center
The U.S. Army Heritage and Education Center in Carlisle, Pennsylvania, is the premier educational, research, and archival facility focused on U.S. Army history. Easily accessible from major population centers including New York City and Washington, D.C., the Center features free and publicly accessible exhibit galleries, a research library and archives, the Army Heritage Trail, and rentable multi-purpose rooms.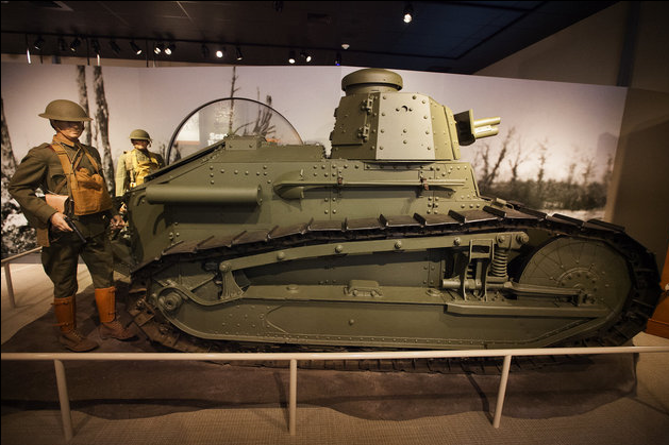 December 10, 2020
Battle Tested!: Gettysburg Leadership Lessons for 21st Century Leaders by Jeffrey D. McCausland and Tom Vossler Gettysburg was the largest…
Learn More
Give

to Honor the American Soldier
The Army Heritage Center Foundation counts on the generosity of donors to fulfill its mission.
By giving, you will have a personal connection to honoring the heritage of the American Soldier and ensuring that Soldier stories are told. Your support will make a lasting difference.
Subscribe to stay informed about Foundation news, events and initiatives.